Please become a Patreon of my work. You get special videos just for Patreons. You also support my website and YouTube work. Just check out the two tiers and decide what you might want as value benefits. Just click the link below…


Become a Patron!
Measuring tiny amounts of chemicals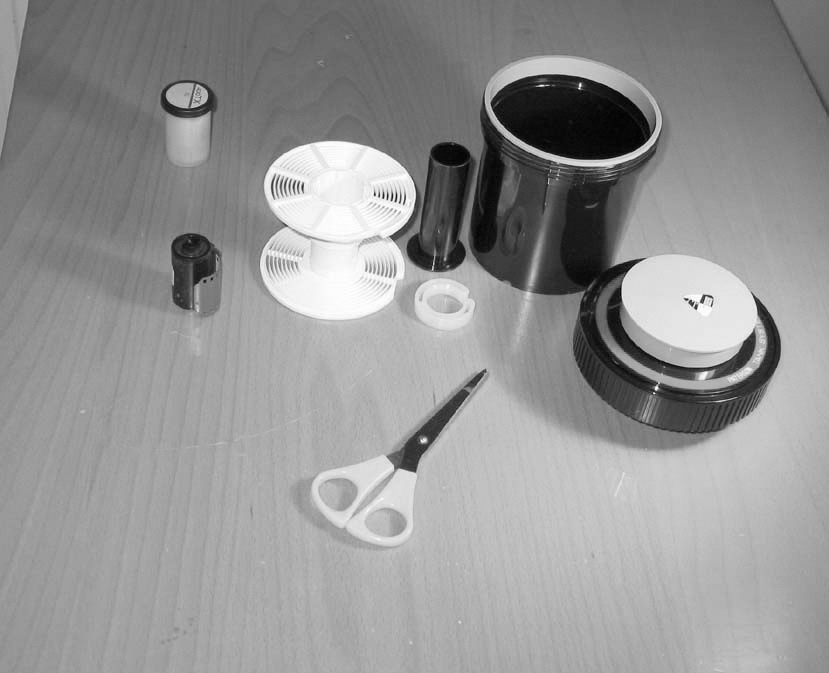 This is a tip I often use with Phenidone because it is used in such tiny amounts.

- Start dissolving 1 gram of Phenidone in 90 ml of 99% pure Isopropyl Alcohol.
- When dissolved make up to liquid to 100 ml.
- This gives you a 1% Phenidone solution.
- Now, each 10 ml of the solution equals 0.1 grams Phenidone. Nice and easy!


Note: The alcohol will have no effect on the developer, film or other chemicals.
To use with other chemicals, try dissolving them in water (instead of the alcohol) to make your 1% solutions.