Pictorial Planet
---
From the author of "The Art of Black and White Developing"
Developers for film and paper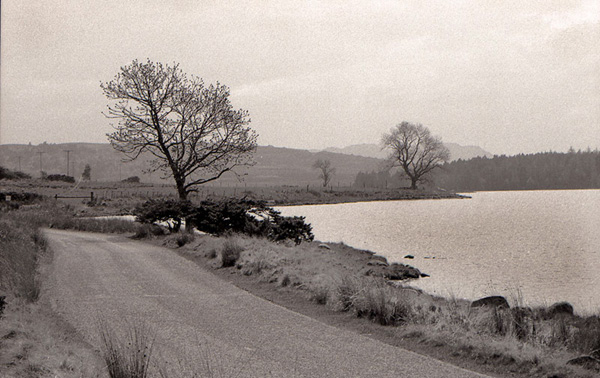 Here are two developers for film
and
paper - yep they do both. Great for those who want to save time and money having just one dev. Why have two developers when only one will do :) Enjoy!!


General Purpose (PQ*) Developers for film and paper.

Ilford PQU FX-12
Water 600ml 600ml
Sodium Sulfite (anhyd**) 50.0g 60.0g
Sodium Carbonate (anhyd) 60.0g 60.0g
Hydroquinone* 12.0g 10.0g
Chloroquinol - 6.0g
Phenidone* 0.5g 0.5g
Potassium Bromide 2.0g 1.5g
Benzotriazole (1% solution***) 20ml 35ml
Water to make 1 liter 1 liter

Ilford PQU FX-12
Dilution for film 1+19 1+7
Dilution for paper 1+9 1+3

*Note the absence of Metol in these formulas. Those with an allergy to Metol will be happy. PQ means Phenidone/Hydroquinone.

**Anhyd mean anhydrous. You will see this abbreviation in many formulas. Other common abbreviations are Mono for monohydrate and Crystal for the crystalline variant. They are NOT usually directly interchangeable - use the correct type.

*** To make a 1% solutions add one gram to 99ml water