Pictorial Planet
---
From the author of "The Art of Black and White Developing"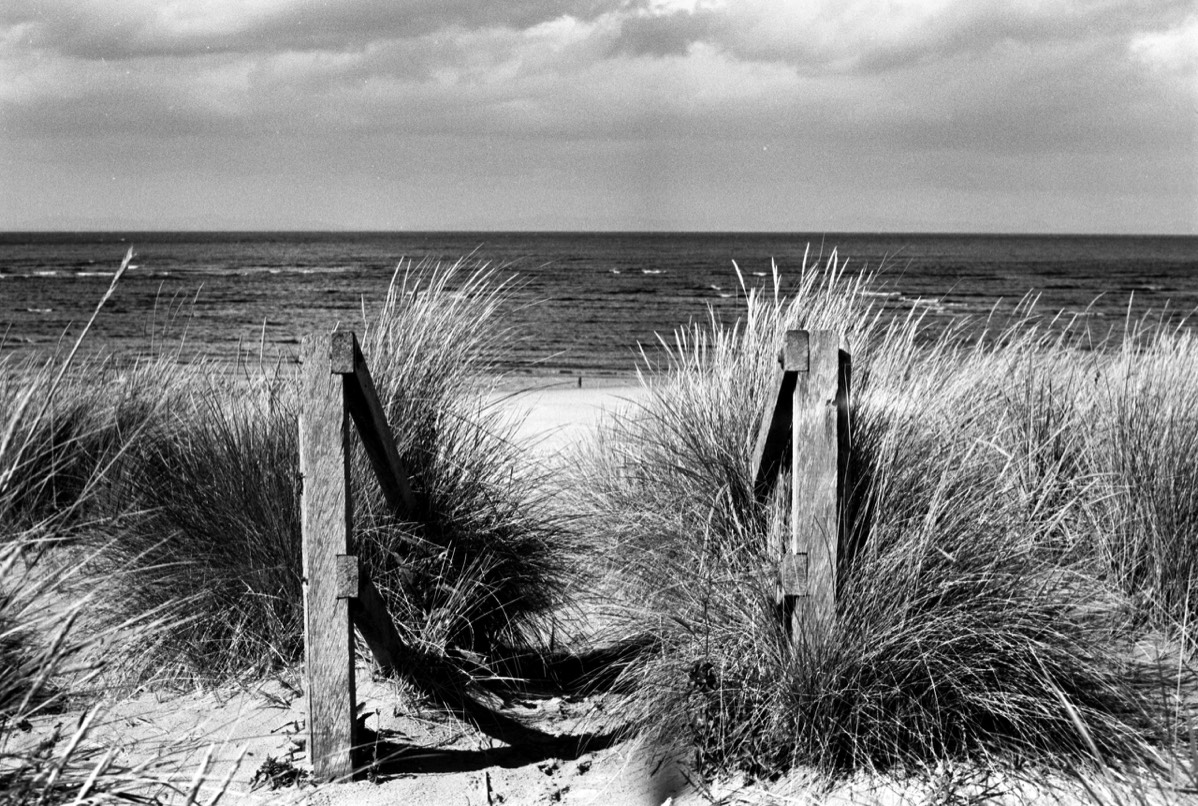 If, like me, you like older films like PanF+, FP4+, HP5+ andTri-X you can fix them with Hypo (Sodium Thiosulphate). However, just as more modern rapid fixers, if you don't get all the fix out of the emulsion (film or paper) you'll have bad staining a few years down the road. For this reason a Hypo Test was invented. I say good, belt and braces…

Hypo test

Stock solution:
Distilled water 1 liter
Potassium Permanganate 1.0g
Sodium Carbonate (anhyd) 1.0g

Place a few mill. of your print or negative wash water in a clear jug and an equal amount of distilled water in another clear jug. Now add one drop of the above formula into each of these jugs and watch how the colour clears from both. It should be at the same rate. If the negative or print wash water clears first there is still residual Hypo in the water. Wash film or paper for longer and retest.