Pictorial Planet
---
From the author of "The Art of Black and White Developing"
Why do I need alkaline fixers?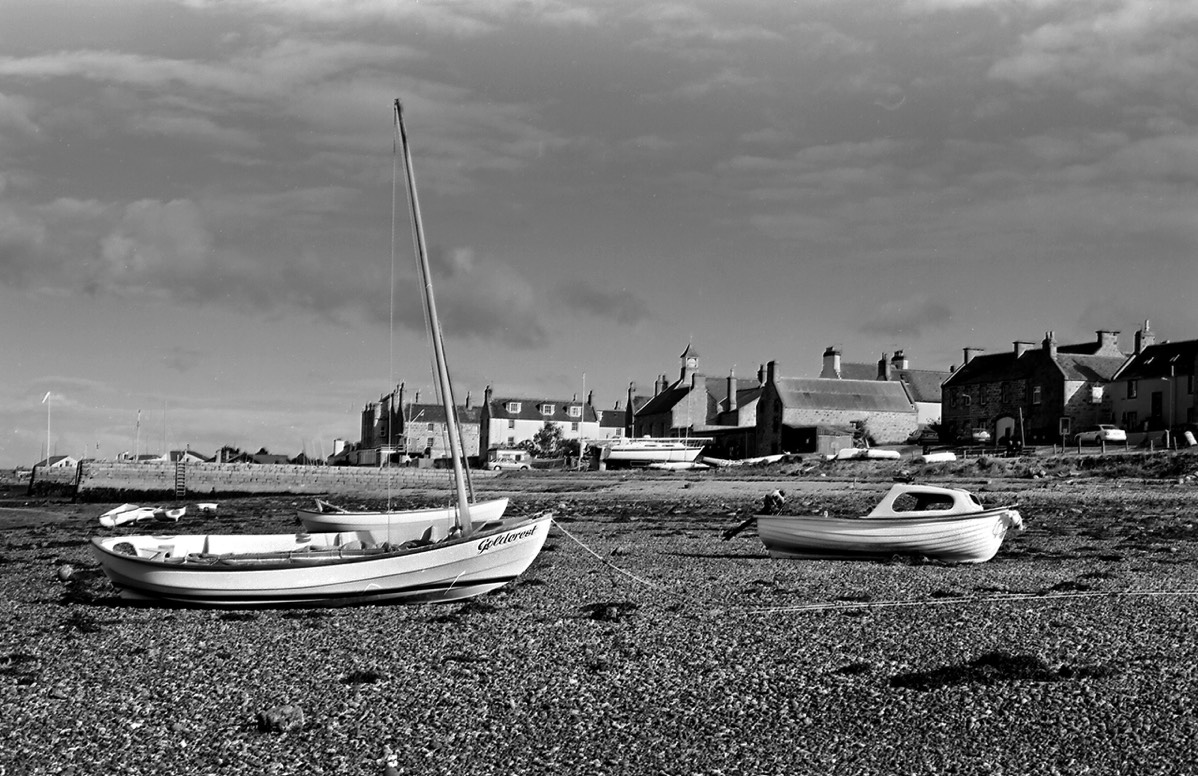 Alkaline fixers are preferred if you are using Pyrogallol or Pyrocatechin film developers or processing Chloro-bromide warm tone papers. In Litho work, an alkali fix helps maintain optimum warmth and improves on the delicate highlights.
Alkaline fixers wash out of film and paper more readily and are safer if archival permanence is sought. These fixers are to be recommended if you expect to tone your print. Alkaline fix has little or no bleaching properties and is safer to use for longer fixing times on films and paper. Basically, we should all be using these fixers for everything!
Alkaline fixer for film or paper (TF-2)
Water 40c 700ml
Sod. Thiosulfate (Crys) 250g
or
Sod. Thiosulfate (Anhd) 120g
Sodium Sulfite 15g
Sodium Metaborate * 10g
Water to make 1000ml
*Sodium Metaborate is Kodalk
• Working strength solution
• Not recommended for flat grain films Kodak T-Max and Ilford Delta
• Good for staining/tanning film developers
• Only keeps for one month
• Fixing times:
Film 1-2 minutes (three times the clearing time)
Paper 2 minutes (see
Fixing Tips
)
• Capacity 10-20 films or 40 10x8 inch papers (or equivalent)
This Alkaline Fixer washes out of the film and paper readily and is useful for maintaining the stain when using staining/tanning developers. If keeping quality is not required, the Sodium Sulfite can be left out but the fix will only last a day.
With the advent of "I haven't enough hours in my day" folk have become addicted to rapid fixers. These use Ammonium thiosulfate as their fixing agent. I have included one below. Note, this is the preferred fixer for modern T-Grain films such as T-Max and Delta.
Rapid Alkaline fixer for film or paper (TF-3)
Ammonium thiosulfate (58-60%) 800ml
Sodium Sulfite (anhydrous) 60g
Sodium Metaborate 5g
Distilled water to make 1000ml
• Dilute 1+4 for both film and paper
• Keeps for 3 months as stock
• Good for staining/tanning film developers
• Fixing times:
Film 1-2 minutes (three times the clearing time)
Paper 2 minutes (see
Fixing Tips
)
• Capacity 10-20 films or 40 10x8 inch papers (or equivalent)
Final word:
Buy older film types (Fp4+, HP5+, PanF+, TriX) and fix with a slow Sodium Thiosulphate fixer like TF2 above. Your new and slower Zen photographic life will be fulfilling :)